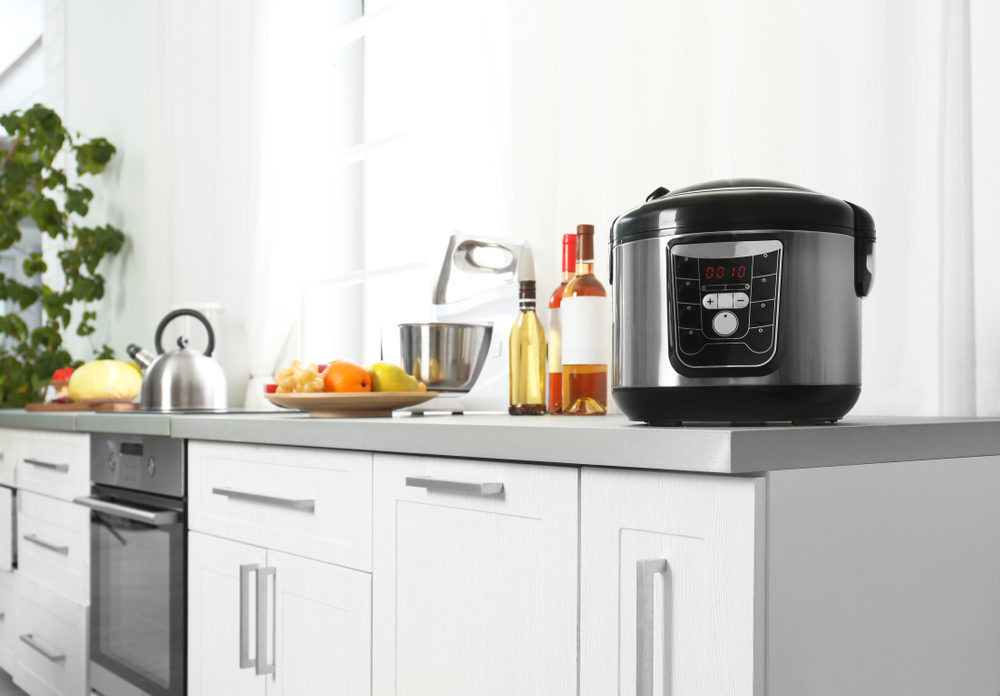 A Mississippi woman recently filed a new pressure cooker lawsuit in the U.S. District Court for the Southern District of Mississippi. She claims that while using the device, it malfunctioned, causing her to suffer from serious injuries.
Bella Multicooker Explodes and Burns Plaintiff
According to the complaint, the plaintiff was using the Bella 8-quart 10-in-1 Multicooker on June 1, 2019. She notes that the manufacturer—Sensio, Inc.—advertised the cooker as featuring a "safety locking lid that unlocks only once pressure is released."
The owner's manual also stated that the cooker had a "safety locking lid" that would prevent the lid from coming off when it is in the LOCK position.
Nevertheless, when the plaintiff was using the cooker on June 1, 2019, she was able to rotate and open the lid while the cooker was still under pressure. This allowed the scalding hot contents to be forcefully ejected from the cooker and onto the plaintiff. She suffered from serious injuries and states in her complaint that the medical expenses cost over $2,600.
She also notes that she now has permanent and life-long scars on her breasts, neck, and arms. She claims that the defendant knew or should have known that its pressure cookers were defective and posed serious safety risks to the public. She adds that the manufacturer's representations about "safety" are not just misleading, but "flatly wrong," and put innocent consumers in harm's way.
Different Brands of Pressure Cookers Linked to Injuries
Bella isn't the only cooker that has been reported to cause burn injuries. Instant Pot, Crock-Pot, Ninja Foodie, Tristar, and other brands of pressure cookers have also been reported to explode, the lids coming off unexpectedly and causing traumatic injuries.
In June 2022, for instance, a California woman filed another pressure cooker lawsuit in the U.S. District Court for the Central District of California. She claims that she was using the Mealthy MultiPot 2.0 pressure cooker on August 7, 2020, when the same thing happened—she was able to rotate and open the lid while the pressure cooker was still under pressure.
The manufacturer, Mealthy Inc., frequently advertised the safety features on the Mealthy MulitPot 2.0. Yet these mechanisms allegedly did not work as expected for the plaintiff.
Most plaintiffs seeking damages from pressure cooker manufacturers note that there are other, economical and safer designs available that could prevent the lid from being rotated and opened while the unit is still pressurized. Yet these companies didn't use them.
Families Often Unaware of the Dangers Present with Pressure Cookers
Pressure cookers have become extremely popular in recent years. They can cook healthy meals in a short amount of time, and appeal to families looking for efficient ways to enjoy nutritious foods at home.
Yet many families remain unaware of the potential dangers of these cookers. Manufacturers contribute to this lack of awareness by advertising their products as safe without warning about the risks. Pressure cooker explosions have been connected to disfiguring and disabling injuries, as well as eye injuries, broken bones, and other complications.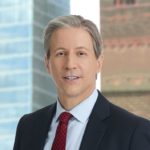 Exclusively focused on representing plaintiffs, especially in mass tort litigation, Eric Chaffin prides himself on providing unsurpassed professional legal services in pursuit of the specific goals of his clients and their families. Both his work and his cases have been featured in the national press, including on ABC's Good Morning America.