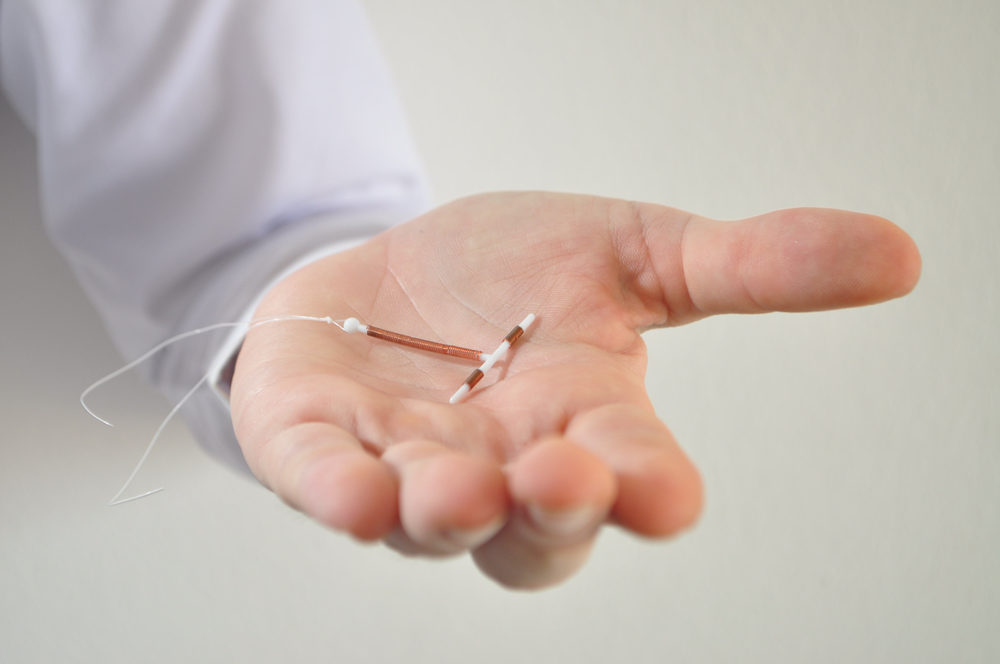 A North Carolina woman has filed a new ParaGard IUD lawsuit in the U.S. District Court for the Eastern District of North Carolina. She claims that after using the birth-control device, she suffered from significant injuries.
ParaGard Breaks When Doctor Tries to Remove It
The ParaGard IUD is an intrauterine device that can provide long-term birth control for up to 10 years. It has a T-shaped plastic frame made of polyethylene, with copper wire coiled around it. It is inserted into the uterus, where the copper produces an inflammatory reaction toxic to sperm and egg. During implantation, the doctor ties a thread through the tip of the frame, resulting in two white threads that extend down through the vagina and are designed to aid in the device's removal.
Though the manufacturers claim that the device is safe and effective, the U.S. Food and Drug Administration (FDA) has received over 1,600 reports of problems with it, including over 700 classified as serious.
According to the plaintiff's complaint, she was implanted with the ParaGard on May 12, 2011. She was young and healthy at the time and wanted the ParaGard because it was advertised as a reversible form of birth control.
On November 20, 2018, the plaintiff went to have the ParaGard removed. Her healthcare provider attempted to do so as instructed by the manufacturers, by grasping the two ParaGard IUD threads and pulling gently. Yet the device didn't come out as expected. When it emerged, it had one arm missing.
Neither the plaintiff nor her doctors were warned that this could happen. As a result, the plaintiff states she suffered significant injuries, including pain, suffering, and loss of reproductive health, and will have to incur future medical expenses.
Plaintiff Says Manufacturers Were Aware of ParaGard Risks
This plaintiff is one of many that have filed this type of lawsuit against the manufacturers of ParaGard, claiming that the device can break upon removal, causing various complications and injuries. In some women, the remaining parts have become embedded into the uterus, requiring additional surgery to remove them.
The current prescribing information for the ParaGard mentions "device breakage," but does not say how often it occurs or what may increase risk. The prescribing information notes that "breakage of an embedded ParaGard during non-surgical removal has been reported."
The manufacturers knew or should have known that the ParaGard could break upon removal based on the trials they performed before releasing it onto the market, and on post-marketing complaints and third-party studies. The plaintiff adds that the ParaGard warnings were "vague, incomplete or otherwise wholly inadequate to alert prescribing physicians and patients to the actual risks associated with ParaGard IUD."
She brings counts of negligence, design and manufacturing defects, failure to warn, common law fraud, negligent misrepresentation, breach of warranties, violation of consumer protection laws, and gross negligence. She seeks both compensatory and punitive damages.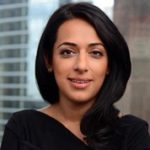 Exclusively focused on representing plaintiffs—especially in mass tort litigation—Roopal Luhana prides herself on providing unsurpassed professional legal services in pursuit of the specific goals of her clients and their families. While she handles complex cases nationwide on behalf of consumers, Ms. Luhana resides with her family in Brooklyn, New York.